TIPS FOR ORGANISING A SUCCESSFUL EVENT
If you've ever organised an event, you know that not everything runs to plan and you have to face various challenges. When I was organising my first event, I was told about The funny Duck Face Rule. This rule states that on the outside you should look calm and peaceful. But in fact you are energetically paddling with your feet underwater to keep yourself afloat. However, no one should find out about that. To this day, I still believe this is the most valuable rule
Define the purpose and format
It seems pretty obvious but it's worth having a critical approach to this issue. Formulate your goal as specifically as possible: do you want to convey knowledge to participants; express gratitude to partners; raise funds for a project or offer guests aesthetic pleasure? The format of the event will depend on the answer: its concept, timing and duration, role distribution within the team, the layout of the hall, catering and sound.
Pay sufficient attention to planning
The plan should include logistics, content and the promotion of the event. Create a document available to the entire team where each member would be able to see the tasks of the others and the big picture. First, prepare a list of the main tasks, and then flesh them out in as much detail as possible in the form of specific steps that must be completed. It is important to designate the timeframe in the plan: the time required for completing a task. It is often underestimated and preparation goes slower than you expected.
Draft your budget taking into account unforeseeable situations
Look at the list of tasks and reflect them in your budget. It is also worth thinking about a reserve in case of unforeseeable situations. For example, there was an incident in my work when it rained on the day of an open-air event. We had to immediately change the location and transport all the equipment and furniture. It is better to think about such things in advance and be prepared for them financially.
The devil is in the detail
If you want to pleasantly surprise your guests, think about everything down to the smallest detail: how they register, who will greet participants and how, what music will be playing, do you have an interesting photo corner, how do your presentations look and how is your team dressed, what to do during breaks.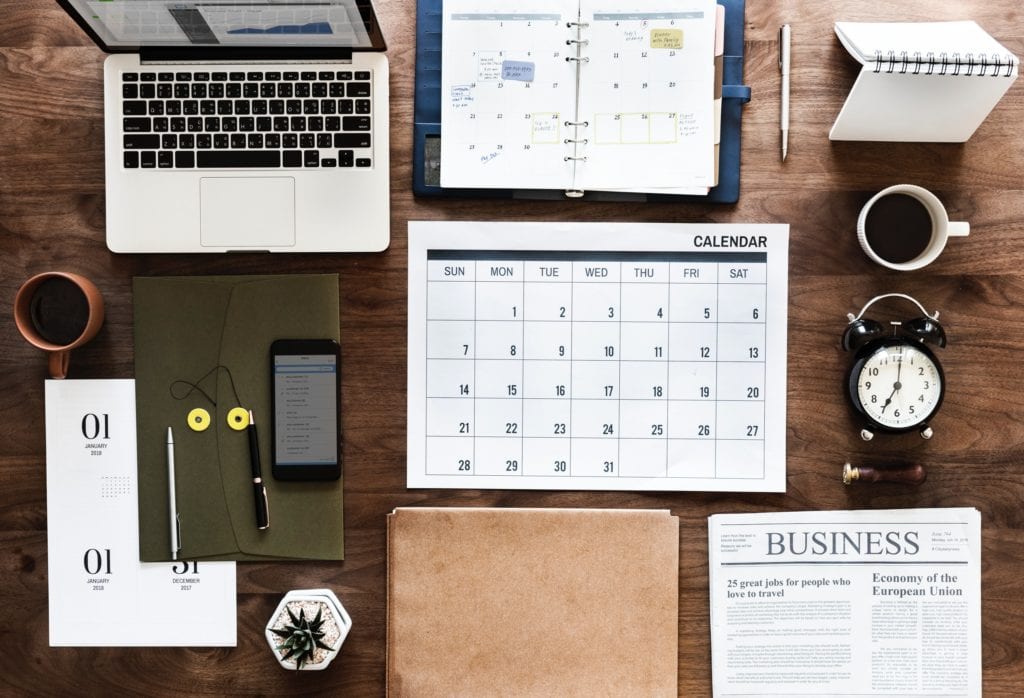 TIPS FOR A STRESS-FREE EVENT
EVENT PLANNERS: KEEP THE STRESS AWAY WHEN PLANNING YOUR LIVE EVENTS
If you're an event planner, you know how stressful your job can be. Planning, organizing and keeping your event on track is a challenging feat. Whether it's technology or managing your time, here are some helpful tips to make your event planning more productive and stress-free
CREATE A BUDGET FOR YOUR EVENT — AND STICK TO IT!
This sounds easy, right? Not many event planners like jumping into spreadsheets with financial information and crunching numbers, but creating (and sticking to) a budget is the number one step to avoiding a common event disaster: going over budget.
First, gather as much information as you can about the costs of your live event, like quotes, contracts and other agreements from vendors, shipping companies, advertising and promotional expenses, etc. Make sure to include any taxes, credit card fees, or any other expected charges that may not be included up-front, but you that you expect in the end. Remember, contracts can be negotiated — so don't hesitate to ask for the details so you get the best deal and receive the goods and services that you need to make your event a success.
SET A REALISTIC TIMELINE
There is absolutely nothing more rewarding than seeing your event come together! To see the magic happen, you need a realistic idea of how long each part of planning your event is going to take, including setting up your marketing plan, turnaround time for marketing materials, recruiting volunteers, getting the AV services scheduled, setting up the day of the event — and everything else that goes into putting your event together.
ORGANIZE YOUR TIME AND IDEAS
You can organize yourself in many ways, depending on the type of event planner you are and what your schedule allows for. It's important to work smarter — not harder. The more efficiently you work, the stronger your event becomes. Your efficiency while planning your event helps reduce stress throughout the project. If you plan your days ahead of time or schedule meetings that involve similar concepts/ideas and team members on the same day, you may be less flustered when you're trying to bring all your ideas together. To avoid stressful last-minute changes, it's helpful to set a deadline for your sponsors, vendors, exhibitors and other event contacts.
Resources to Grow Your Event Planning Business
Finding solid resources to help you grow your event planning business can be tricky, especially because it can be hard to find information specifically geared toward industry professionals
Sure, there are tons of wedding planning websites out there—but how many of them are actually directed toward professional planners, and not just brides? To help you cut through the clutter, here is a list of 11 excellent resources to help you grow your event planning business. From must-read blogs and websites with up-to-the-minute industry news, to planning-specific podcasts, there is sure to be a resource that will help you take your event planning business to new heights.
Event Planning Resources from Event Experts
This regularly-updated list covers everything from marketing ebooks to blog posts, all recommended by industry experts. This list offers a variety of resources to help you grow your business (with a heavy focus on marketing), specifically from an event planner's perspective.
Planner's Lounge
If you choose just one resource from this list, choose Planner's Lounge. This comprehensive website was started by wedding and event planner Debbie Orwat as a place for current and would-be event planners to source information and learn about the industry
Event Planning Blueprint
As with Planner's Lounge, Event Planning Blueprint has educational resources for sale, as well as free resources available on their blog. Since you're in the process of evaluating event planning resources, I suggest starting with reading Common Mistakes to Avoid.
Little Things That Will Make a Big Difference at Your Next Event
2019 calls for new goals, strategies, and (most importantly) new events. Now is the time to reflect on the past year — the highs and lows, what worked, what didn't — and think about what to adjust as you head into 2019 and a fresh slate of event programs.
It's easy for event organizers to get caught up in the big picture — the overall strategy, guest list, promotion plan, or even the run of show on the day-of. But I'm here to tell you this: the details matter
Choose an intimate venue. A smaller space (and a packed room) can make your event feel bigger than it is
Make sure your event is accessible. In your RSVP form you can gather information ahead of time to help make your event more inclusive with things like ramp/elevator access, interpretative services, and ample priority seating
Pick a venue with tall ceilings. It will make the event space seem larger than it is
Plan for the elements. If the event is outdoors, you might need a tent with adjustable panels or a mister. It's a good idea to have sunscreen and bug repellent available, too.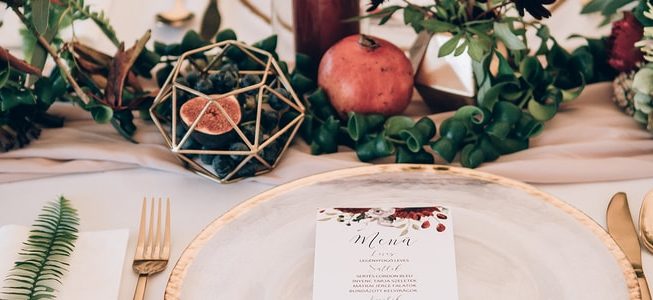 HOW TO START AN EVENT PLANNING BUSINESS FROM HOME
The great thing about event planning is if you are just starting out, you don't need an office. No need for any commercial property for lease or anything like that! That will save you a load of money over time.
START AN EVENT PLANNING BUSINESS BECAUSE THE EVENTS BUSINESS IS GOOD
Unlike many other industries worldwide, hospitality is on the rise. There are 10 million meetings and events held annually internationally. And the amount of money spent on events every year is $565 billion. That's quite a lot of money.
GET SOME EXPERIENCE
How easy is it ever to do something for the first time? Usually pretty hard. So before dipping your feet into the water, think about getting some relevant experience first.
If you know any event planners already, think about helping them out or shadowing them for a while so you can learn the ropes. Now is this 100% necessary to starting out? Definitely not!
HOW TO BE AN EVENT PLANNER AND SPECIALIZE: PICK A NICHE
Before getting started, thinking about the type of insurance you need to get, marketing, and all that, you need to think about what type of event planner you want to be.